whitepapers on
it-outsourcing
GAIN ACCESS TO OUR WHITEPAPERS
It is now possible for you to gain access to our whitepapers for free - All you need to do is fill out the form
whitepapers about
it-outsourcing
GAIN ACCESS TO OUR WHITEPAPERS
It is now possible for you to gain access to our whitepapers for free - All you need to do is fill out the form
THE ULTIMATE GUIDE TO IT-OUTSOURCING
We have made the ultimate guide for you who is considering IT-outsourcing. This whitepaper will equip you to make the right decisions when looking into IT-outsourcing and secure the most frictionless recruitment proces.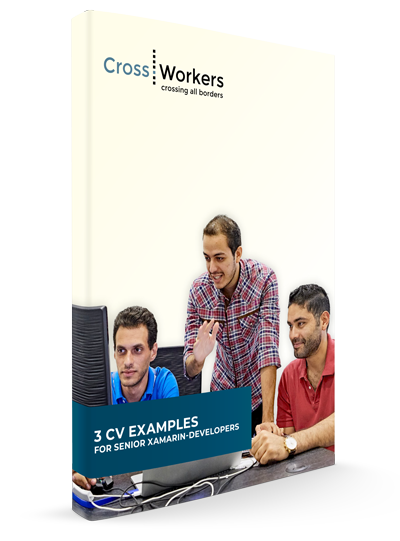 FOR SENIOR XAMARIN-DEVELOPERS
If you're wondering what you can expect from your potential IT-developers in Cairo, you've come to the right place. When you've reached the last page, you'll have a much clearer view of the skills, educational background and experience that can contribute to developing your business.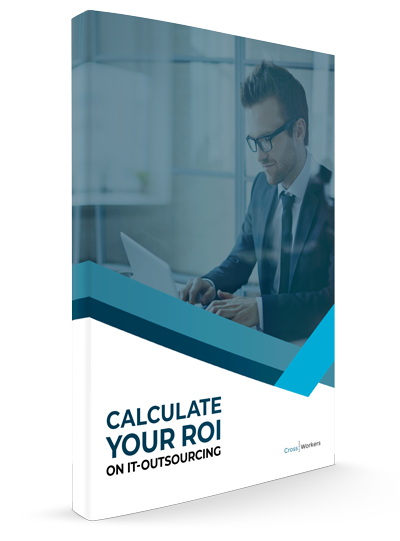 Find answers to the most frequently asked questions when it comes to IT-outsourcing: What are the costs? How much is my ROI?
This whitepaper will provide you with an overview of the various expenses and the fundamentals you must bring into the calculations to measure your ROI.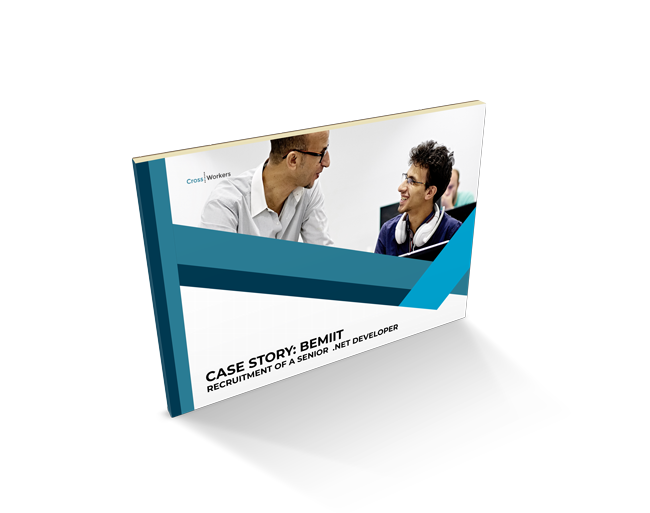 RECRUITMENT OF A SENIOR .NET DEVELOPER
Read about how Bemiit ApS found the perfect senior .NET developer through IT-outsourcing. As many IT companies have experienced, Bemiit struggled to find a qualified developer locally. With IT-outsourcing they were able to not only find the perfect candidate for the job but also lower their costs in IT-development significantly.